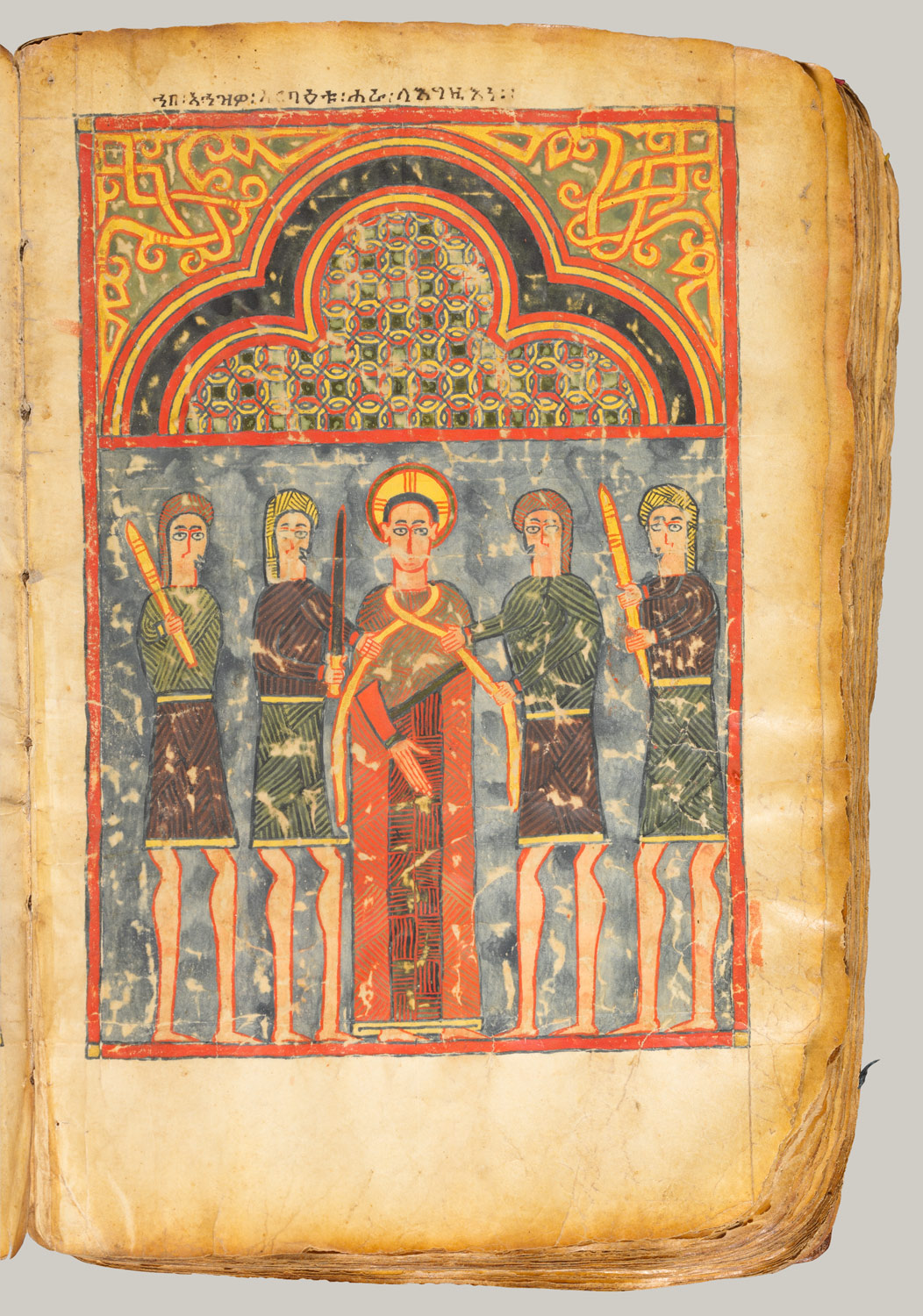 Page from an Illuminated Gospel, Ethiopia, late 14th c.

Welcome to the Annie Gabriel Library's Christian studies Research Guide!

Our goal with this guide is to help you become familiar with the resources available to you for researching subjects related to Christian studies.

The materials provided are primarily scholarly or professional, and deal with all aspects of Christian studies, including but not limited to theology, philosophy, church history, apologetics, Biblical languages, and ministry.

If you have any questions, comments or suggestions, please don't hesitate to contact us.

Recommended Databases for Christian Studies
General Subject Databases
The following databases cover many (or even all) academic disciplines.